Athlete
Following his fathers footsteps, at age 6, David started his sporting lifestyle with competitive running and has been in motion ever since.
Ran his first 30k at age 10, & smashed a sub 32 minute 10k at 14 years old. Captain of the Track & Cross Country Teams at New Albany High School in Indiana, darting to a blistering 1:42.8 for 800 meters, national level 4:08 mile, and rounding out a sub 15 minute 5k on the grass. He picked up his lifelong athletic passion, Bike Racing, at age 14 and has been hammering ever since.
Cranked out more than 200,00 miles with fair share of victories, podiums, defeats, getting dropped countless times, hundreds of flats, spills, thrills, mishaps, & spent thousands of hours on in the saddle across all disciplines.
30+ seasons and still rolling, having pinned a race number on over 1800 times, which is 5+ consecutive YEARS of daily racing!
Everyday Bike: Specialzed Vengo Pro 2019

Other bikes: Cyfac Spirit, 1992 custom Cherry Bomb, Breezer Beltway 11

Components: Shimano

Wheels: Roval & HED Jet 60

Favorite Ride: Qinqhai Lake Region

Favorite Race: Tour of South China Seas or maybe Vuelta Zulia in Venezuela

Favorite Clothing: Verge Sport 2020 VENTI Sportif bibs

Muffin or Pastry: Scone

Liquid: Strong Coffee, cream no sugar

Chamois Creme: No, not needed

You can find me riding: In the gutter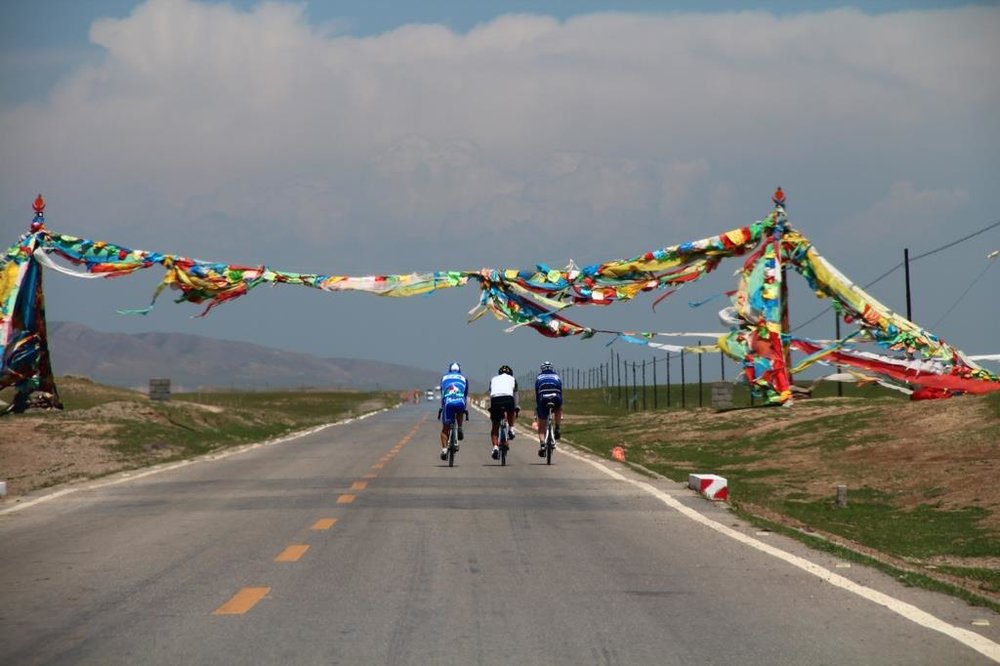 Cyfac Spirit
#showbike
Handcrafted in La Fuye, France, to celebrate the birth of my son Devin, blending old world craftsmanship with new era technologies, & displayed as a NAHBS show bike. Aggressive "Criterium" geometry, this Spirit features bi-laminate bottom bracket, silver fillet brazing, & custom paint.