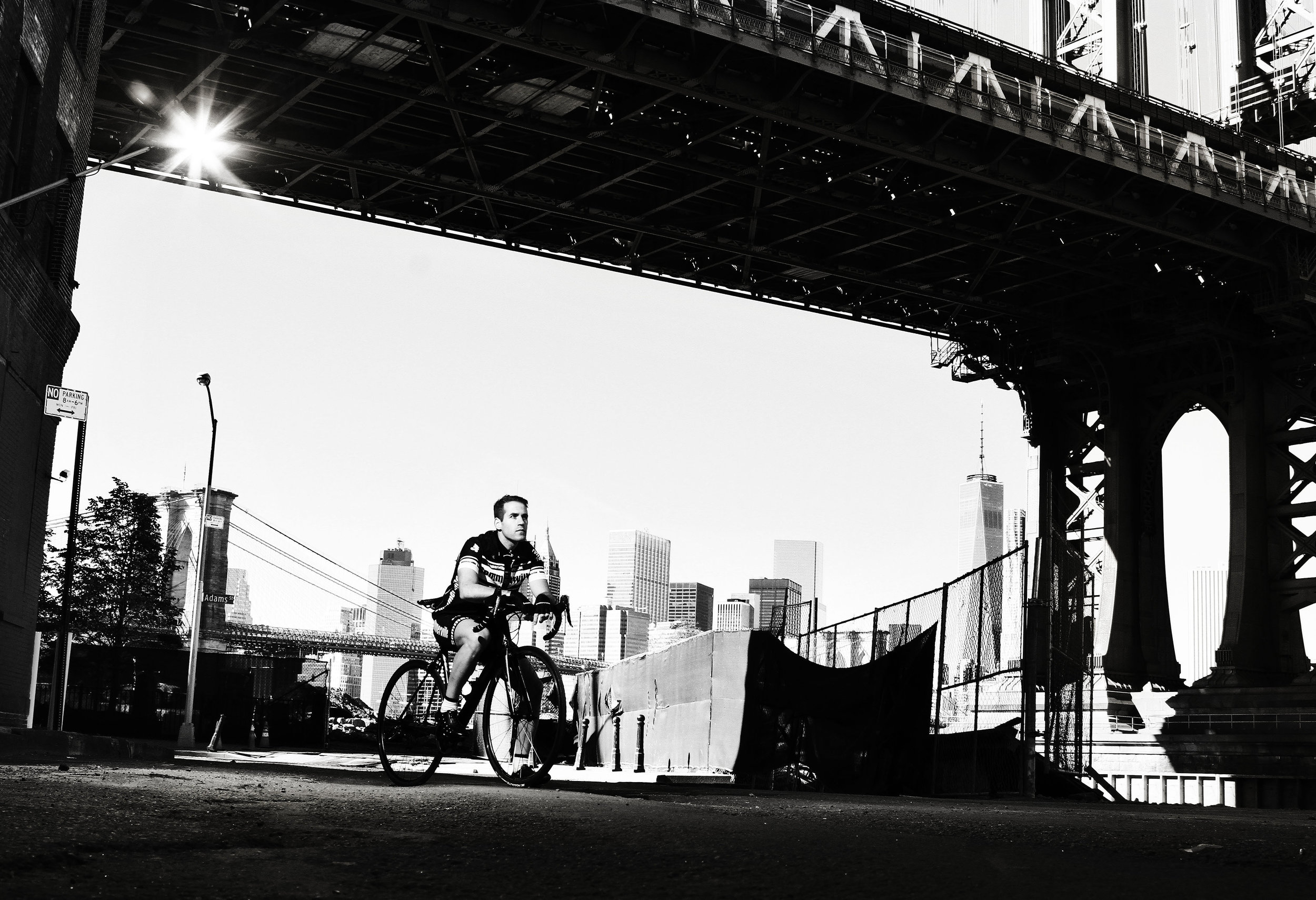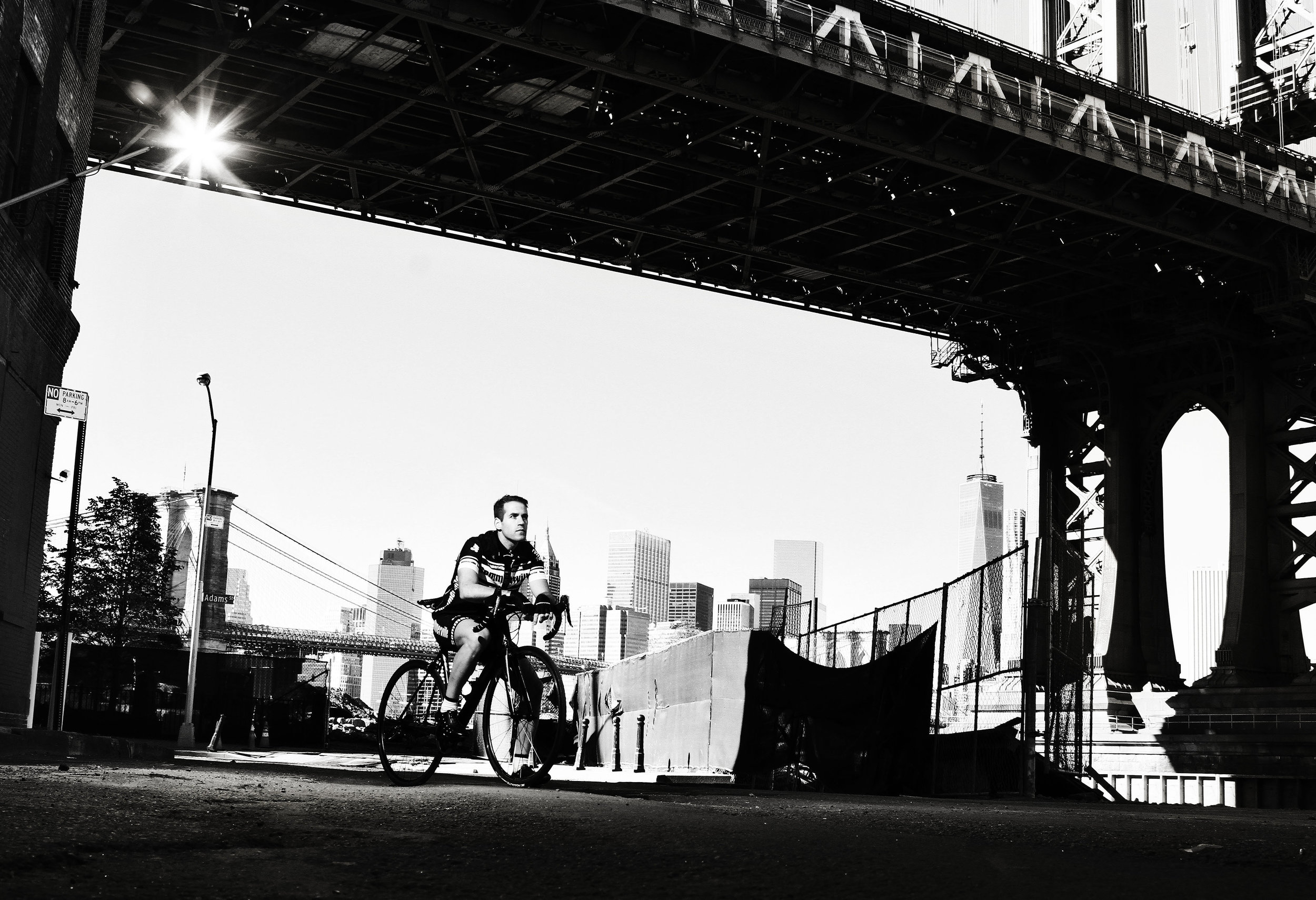 Sommerville Sports
Founder
A Brief History
Founded in 2001, for the first 7 years Sommerville Sports was initially a coaching and bicycle fit service. Worked with athletes to develop their best potential with many client's achievements ranging from winning local club races to national championships.
In 2008, a New York City-based cycling team followed. As the team's size and stature grew, were regularly invited to race all over the world, including events in Spain, China, Macau, Canada, Venezuela, Belize, El Salvador, Thailand, Malaysia, Nicaragua, Pakistan, Taiwan and more. Team member's passports have a lot of stamps.
In 2012, fast forward thousands of training & racing miles, hundreds of tire punctures, it was time for the next phase and complete transition from team/coaching into the bike industry.
Nearly two years were spent developing proprietary custom athletic apparel, with aspects ranging from pattern/cut design, fabrics selections, custom chamois development, ordering platform, delivery systems, 3D proofing technology, and other customer-minded details - Sommerville Sports officially launched the custom athletic apparel business model.
Yearly, the sales and staff grew as well as our product offering to include over 50 different garments produced in Asia from our partner facility. Australia dealer was launched in spring 2014 along with the on point handmade leather shoe offering.
In late 2015, an opportunity arose to combine forces with a peer, another New York based company, and Sommerville Sports was acquired by Verge Sport.
"It's a strategic alliance," said Sommerville Sports founder David Sommerville "After building our brand over the last decade here in Brooklyn, all of us at Sommerville Sports are delighted to join forces with Verge in order to provide the world's best bicycle clothing, latest technology and service."
The entire staff transitioned with the primary Verge Sport office moving to Brooklyn, NYC. David became Director Verge America and Director of Technology for Verge Global.
Verge's founder, Mike Magur said, "David is the perfect choice to be our new director of custom nationally and to serve as director of technology globally. Verge is now increasing the speed and precision with which we serve all our customers. Forget all the old methods for getting custom bicycle clothes because the market and the world have changed and we are on the forefront."
Shoes
Below is from Bike World News and best describes the offering
Sommerville Sports launched their shoe line, with three leather, lace up models. The Muzzin and Tiorati are focused on road, while the Shredder doubles as a commuter and off-road shoe. All three are designed to look like vintage cycling shoes, yet Sommerville Sports gave them modern touches, like a carbon fiber sole with grip pads and three hole drilling. The Tiorati Lace Up also features a 3M Scotchlite reflective lining, which makes the shoe completely reflective through the pin hole perforation of the upper.